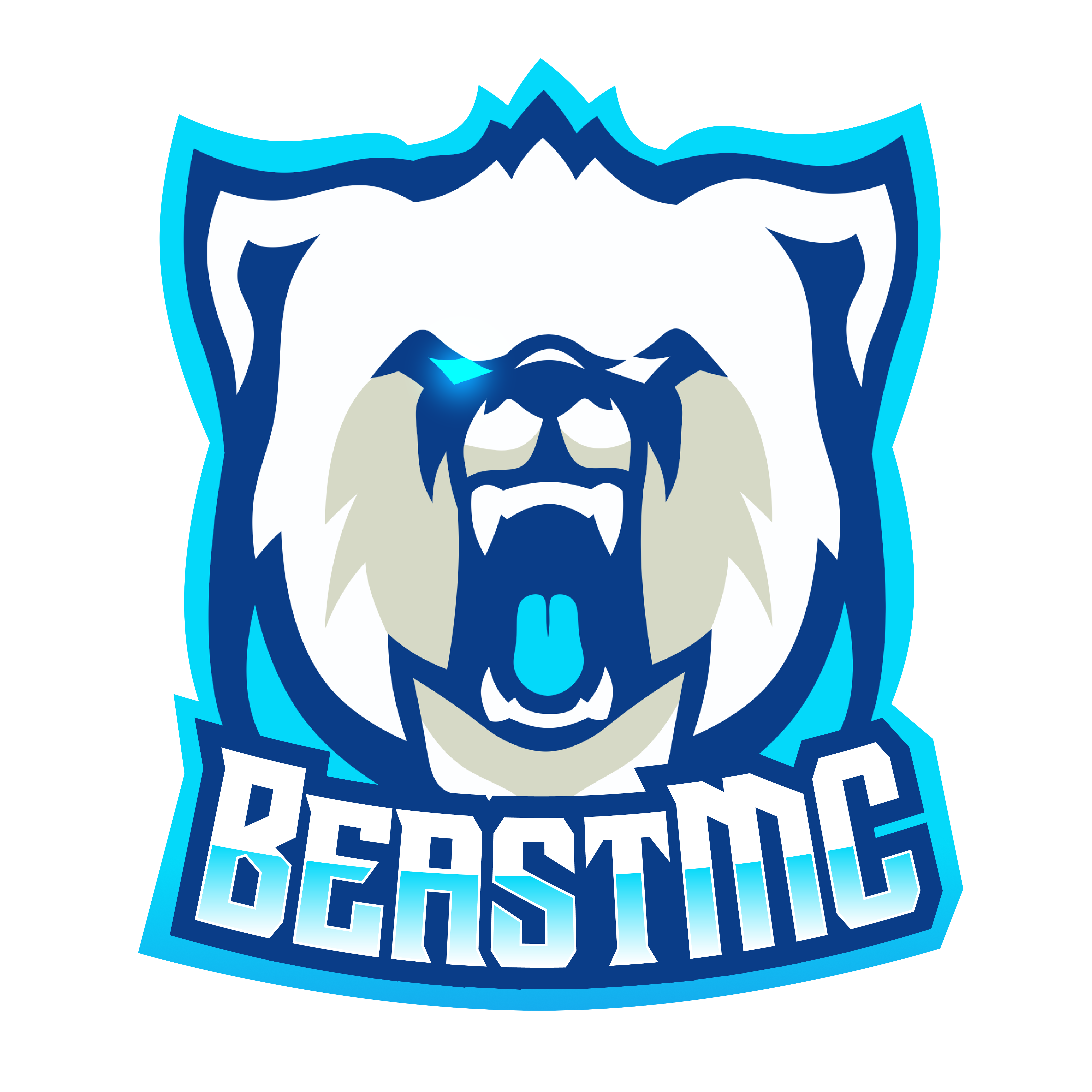 Welcome to the official store of BeastMC
All payments are dedicated to improve the server and keep it online.
All payments can take up to 10-15 minutes to be fully processed.
If you are having issues with you purchase(s), please join Discord for support. (discord.beastmc.net)

We accept these payment methods


Here you can see and read the terms and conditions of our server, to avoid future inconveniences
Please note that we are not affiliated with Mojang AB in any way. Minecraft is a trademark of Mojang AB
Important note: Any kind of controversy, dispute, return of service will result in a permanent blacklist on our server.

ANY QUESTIONS?
Contact Pengu#3689 on discord or feel free to join our discord, discord.beastmc.net to talk to a staff member who will be happy to assist you.
TOP CUSTOMER